Product development and production takes place in Denmark.
The fact that design and production take place under the same roof strengthens our knowledge and the quality of our products. We have control over every step of the process, and this enables more flexibility and ability to scale.
With this control and flexibility we are able to provide the best result for our customer.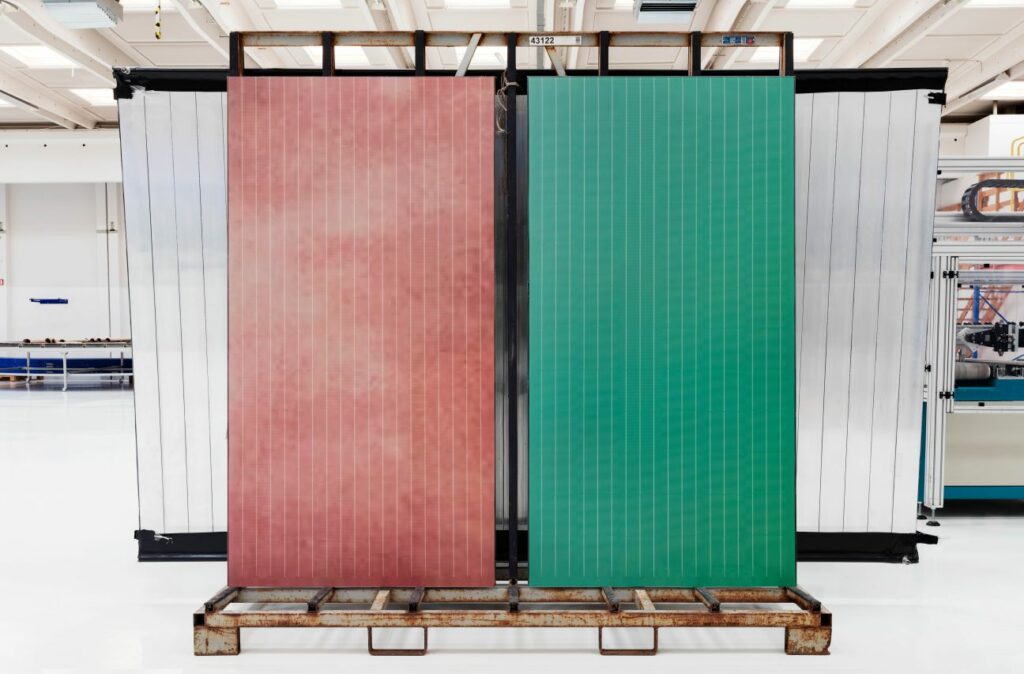 Benefits of in-house production

More design options and flexibility
Ability to react to demand quickly
Easy customization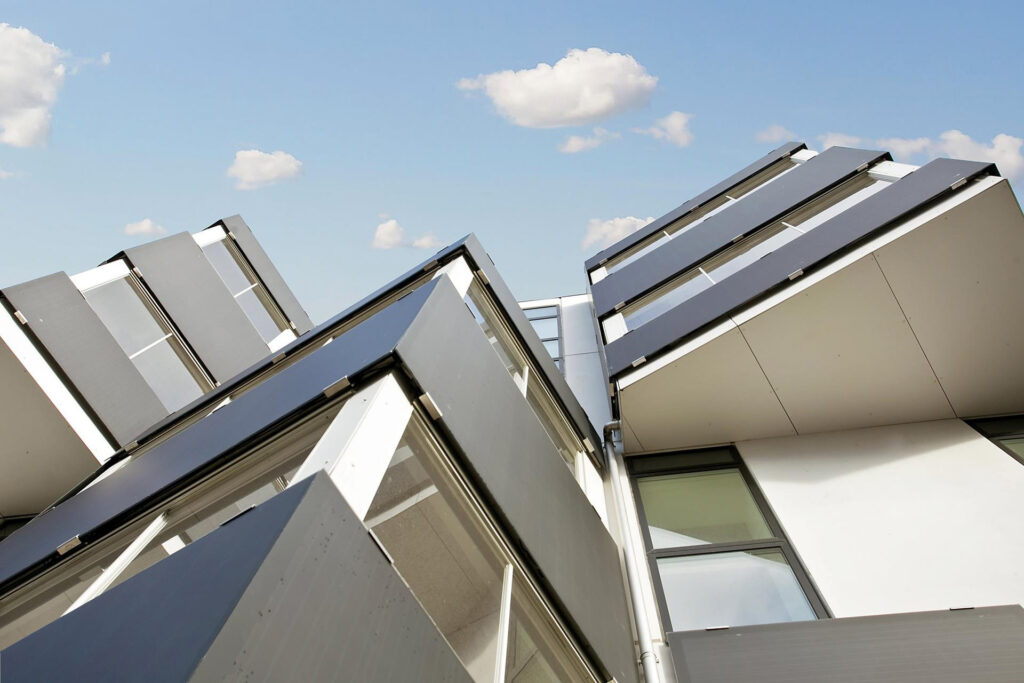 We design and install solar solutions with maximized value and meet each customer's individual needs.
To accommodate the needs for aesthetics and branding, the appearance of the panels can easily be tailored for your specific project, using colored panels, embossed textures or logo, and even built-in programmable LED matrices for creative media facades. For visibility and increased light intake, the panels can be made semi-transparent and become part of ultra large, double-glazed energy saving windows.
Our 40 years of research and development in solar energy optimization has made it possible to present the proven technology, a true guarantee for unique quality products. In cooperation with our clients and partners we offer the highest energy yield in the market and proven long-term tested solutions.
Our solar cells are still generating full power after more than 35 years. First on mountain tops all across Greenland. Furthermore, the strong Racell modules are the favorite for all extreme climates. The Racell modules have even been successfully used on the top of Kilimanjaro, Mount Everest and for the highest mountains in Norway and Iceland.
Check out our extreme climate solutions.