We produce Triple-Energy Panels, fulfilling any wishes of Architects and Building Constructors
solar solutions that are aethetically pleasing and efficient
Racell's solutions provide you with not only with an abundance of energy but also with a variety of aesthetic options that elevate the building in a sustainable way. 
Explore these aesthetic options on this page or contact us and togehter we will find the right solution for you
Discover the possibilities
When working with Racell you have an advantage of customising your solar panels to suit your concept. We offer a wide range of colours, sizes (up to 3m x 7m!), textures and geometries.
Our solar panels are built to support the creative and technical requirements of modern architecture. Solar panels are no longer typical box types mounted on rooftops. Racell has developed a technology that makes it possible to create beautiful, aesthetic solar panels which become a natural part of the vision of the Architect.
Notably, neither the Solar cells nor the Thermal-energy-absorber/pipes, are visible. The aesthetics is the priority, therefore the cells and the absorber are hidden.
Colour and transparency options
Due to our patented design, we can offer customisable panel colors based on your needs. Most things are possible, so we would rather hear your wishes than spending time on limitations.
a wide array of colours are available. here are a few samples from our gallery: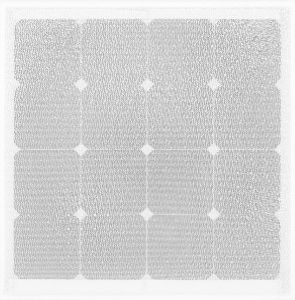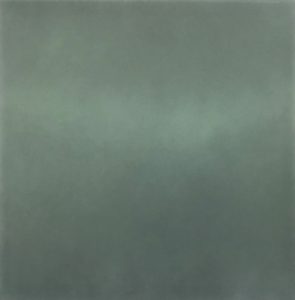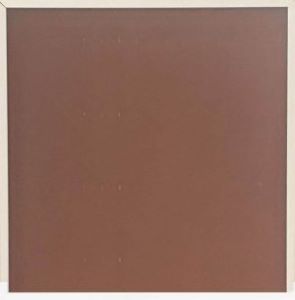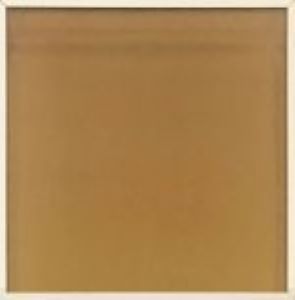 Big or small, square or odd – any size panels up to 3x7m can be made in our factory in Denmark.
Current panel size limit is 7×3 meters, more than enough for almost all applications.
Production samples in different dimensions.
Our technology and manufacturing process allows for the use of many materials and textures, like matt or glossy glass or plastic, as well as special surface texture patterns, or even a logo or texts.
Our customizable panels can be shaped and formed, curved or triangular, mounted flat or in lively geometries. In the example below, the panels are securely arranged in a three dimensional matrix to accommodate the creative wishes of the Architects. Imagine a whole building facade arranged with these!